Mullah Mohammad Hasan Akhund to be head of state Afghanistan government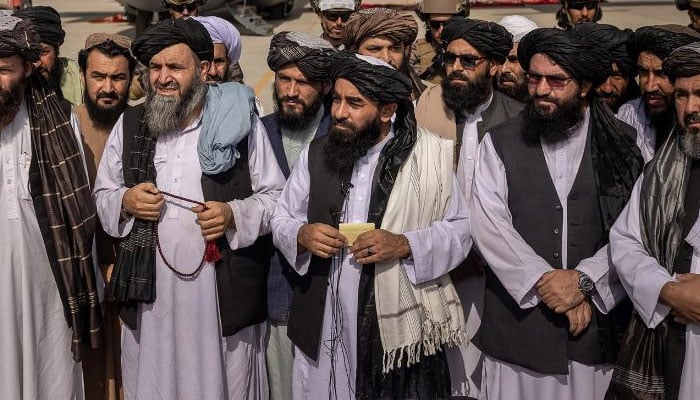 (www.dawn.com) Taliban spokesperson Zabihullah Mujahid on Tuesday announced members of the "acting" government, saying that it will be led by Mohammad Hasan Akhund while the group's co-founder Abdul Ghani Baradar will be the deputy Afghan leader.
Taliban's deputy leader Sirajuddin Haqqani will be the acting interior minister, political chief Sher Mohammad Abbas Stanikzai will be the acting deputy foreign minister and Mullah Yaqoob will be the acting defence minister, he added.
The Taliban who swept to power last month, have been expected to announce a government since the United States-led evacuation was completed at the end of August.
They have promised an "inclusive" government that represents Afghanistan's complex ethnic makeup — though women are unlikely to be included at the top levels.
As they transition from insurgency group to governing power, the Taliban have a series of major issues to address, including looming financial and humanitarian crises.