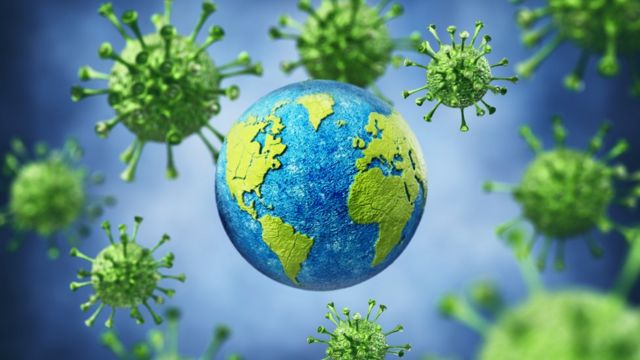 BBC.com
The government reported 20,000 new Covid-19 cases on Friday (20/8). With this addition, a total of 3,950,304 people have been infected with the disease.
Meanwhile, the increase in cases was obtained from the examination of 113,847 people. This means that the positive ratio (positivity rate) for Covid-19 today reached 17.5%. While the positive ratio obtained through NAAT (PCR and Molecular Rapid Test) reached 35.6%.
The highest increase in cases occurred in West Java, namely 2,742 cases. Meanwhile, East Java is in second place with 2,508 positive patients today.
However, the majority of provinces in Indonesia experienced a decline in the trend of spikes in corona cases compared to Thursday (19/8). Meanwhile, the increasing trend of cases today are in North Sulawesi, namely 37.5% to 231 cases, West Sumatra 33.7% to 389 cases, and Jakarta with an increase of 32.6% to 969 people.
The death toll of Covid-19 patients also increased by 1,348 today. Central Java contributed the most deaths with 363 people, followed by West Java with 268 deaths.
The number of recovered patients reported today reached 26,122. East Java contributed to the increase in recovered patients at 3,347 people.
In total, nearly 3.5 million people have recovered from Covid-19. But this disease has also claimed the lives of 123,891 people.
The government also reported that today the number of active Covid-19 cases decreased to 327,286 people. Meanwhile, 269,480 people were declared as corona suspects.
Meanwhile, President Joko Widodo asked the regions to be aware of the emergence of a new variant of Covid-19. He did not want conditions like the current Delta contagion to repeat itself.
Not without reason, if the spike in cases last June-July was not stopped, corona cases could soar up to 160,000 per day in September. This is what made Jokowi finally take the policy of Implementing Community Activity Restrictions (PPKM) on July 3 and continuing PPKM Levels 1-4 at this time.
"The team on my right and left said that if it couldn't be stopped, in August the cases could reach 80,000, in September 160,000. It could be above India," Jokowi said during a briefing at the East Java Regional Leadership Communication Forum, Thursday (19/8).
Source: Katadata