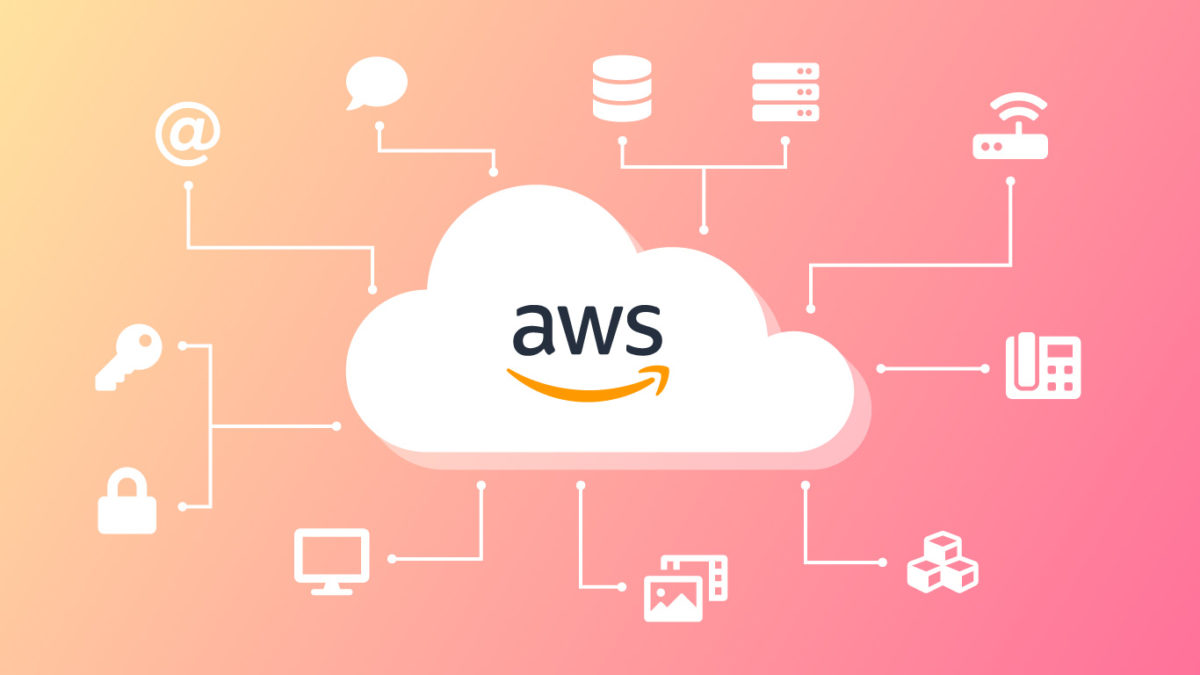 Indonesia needs 110 million digital talents by 2025, according to research by Amazon Web Services, Inc. (AWS) and strategy and economics consulting firm AlphaBeta. AWS also cooperates with Nahdlatul Ulama (NU) and hundreds of schools to meet this need.
AWS Indonesia Country Leader Gunawan Susanto said, one way to pursue the availability of digital talent is to increase training programs. However, collaboration is needed so that learning takes place efficiently.
"Can't be alone. So, we partnered with NU and many schools to support the provision of human resources or digital human resources," said Gunawan in a virtual press conference, Friday (20/8).
AWS invited NU to create a training program titled Laptop For Builders. Companies from the United States (US) also donated laptops.
The training provided is in the form of the basics of cloud computing technology (cloud). AWS provides training with webinar concepts and practices for hundreds of students. Materials are provided directly by experts from AWS.
AWS also engages SMA and SMK in providing training. So far, 200 schools in 30 cities have benefited from the Laptop For Builders program.
In addition to santri and students, AWS makes training programs targeting professional groups to students. The tech giant has also hooked up with the developer academy startup Dicoding.
AWS is also developing a back-end developer curriculum for trainees attending Dicoding. In addition to training, Dicoding prepares AWS digital proficiency certification tests.
Dicoding CEO Narenda Wicaksono said that there were 50 thousand participants who attended the training. "We are targeting 100 thousand participants this year, to encourage the availability of digital talent," he said.
Previously, research by AWS and AlphaBeta showed that only 19% of the entire workforce in Indonesia had expertise in the digital field. In fact, Nusantara needs 110 million new digital talents to support the economy by 2025.
McKinsey and the World Bank have also estimated that Indonesia lacks nine million digital workers by 2030. This means, there is a need for 600 thousand digital activists per year.
source: Katadata